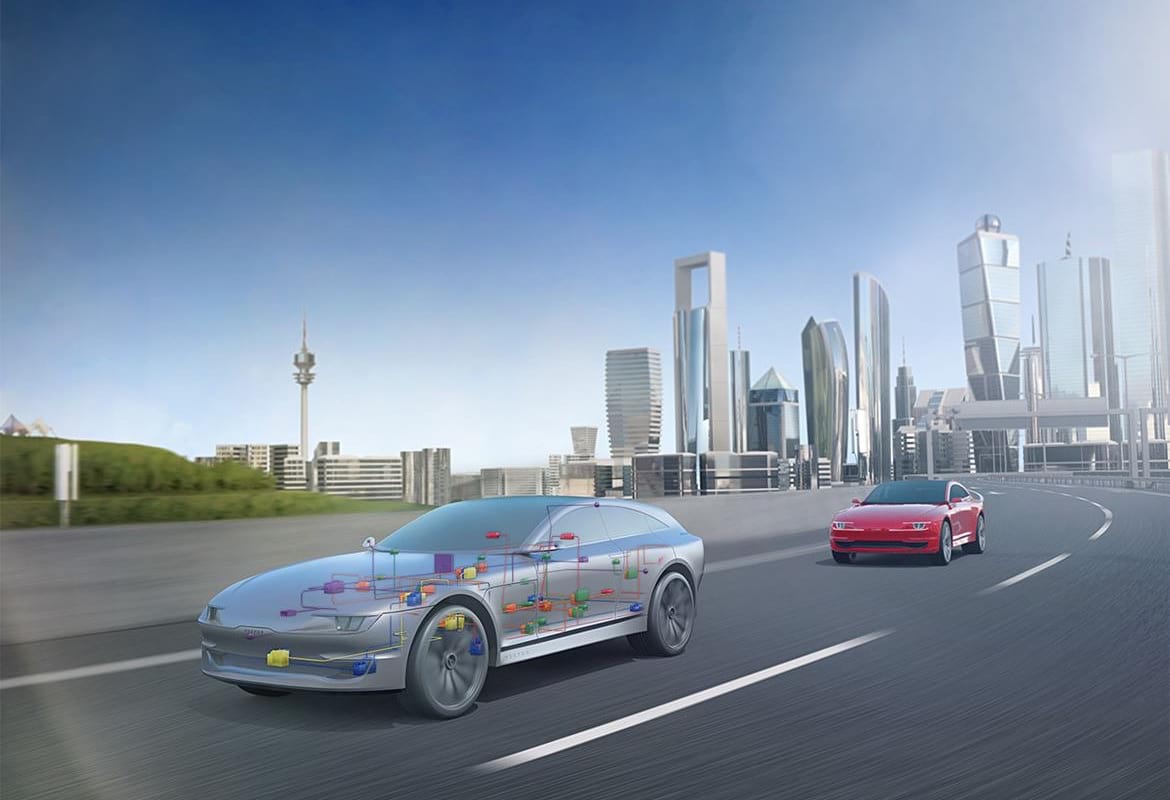 Experienced C++ Software Developer
DO YOU WANT TO MAKE THE NEXT SELF DRIVING CAR A REALITY?
Do you want to be part of a team that changes a whole industry and makes it possible to create software for the next generation of cars? If you wish to work in an international team with co-workers, customers, and projects all over the world - this might be the job for you!
Job Description
You will be part of an agile team developing solutions for Adaptive AUTOSAR, the new standard platform for application computers in vehicles. You will work with product development in modern C++ creating components for a state of the art software platform.
What we need

The person we are looking for has a very good knowledge and great interest of programming in C ++ and experience of working in Linux, both as target platform and as development environment. You want to be involved in the AUTOSAR Adaptive Platform core development and work in an international agile team with leading-edge technology. 
We believe that the agile way of working is natural to you and thus the importance of collaboration, curiosity and ability to respond to change. Degree in computer science or equivalent experience and five-seven years experience.

This position is located in Gothenburg and business travel may occur. 

About Vector
We are a global, continuously growing engineering company. For over a quarter of a century, we have been at the forefront of electronic innovations within the automotive industry and related sectors. Vector has over 3,000 employees at 29 locations worldwide, supporting manufacturers and suppliers with a professional platform of software and hardware tools, embedded software components, and services for developing embedded systems. All with one mission: Simplifying the development of automotive electronics and software!
In Sweden we have a quickly growing Product Development Center of more than 60 engineers in Gothenburg and Linköping working close to our large development centers in Germany. To support the local customers, we have teams of around 25 product experts providing product deliveries and product support to customers in Scandinavia.
Why Vector Sweden?
 We provide an attractive, high-tech working environment and our employees are at the heart of our success, using their creativity, passion, talent and skills. When we hear "This is impossible!" we put our heads together to make it possible. Our projects aren't just about work. They are challenges that our employees strive to meet working together as a team. Every day we are working on emerging technologies of the future and our employees are the source of our innovative drive. 
In Göteborg and Linköping you will have the atmosphere of a small company with the resources of a global organization. We have a work climate characterized by helpfulness and trust. You will always feel supported by your manager, team members and others within the company! At Vector Sweden we embrace diversity and are proud to have co-workers that are passionate about their work from all over the world! This makes us a productive workplace where we have fun together!
Are you interested?
Interviews will be held continuously. Therefore we encourage you to apply as soon as possible via the apply button below. 
We are looking forward to your application!
Or, know someone who would be a perfect fit? Let them know!